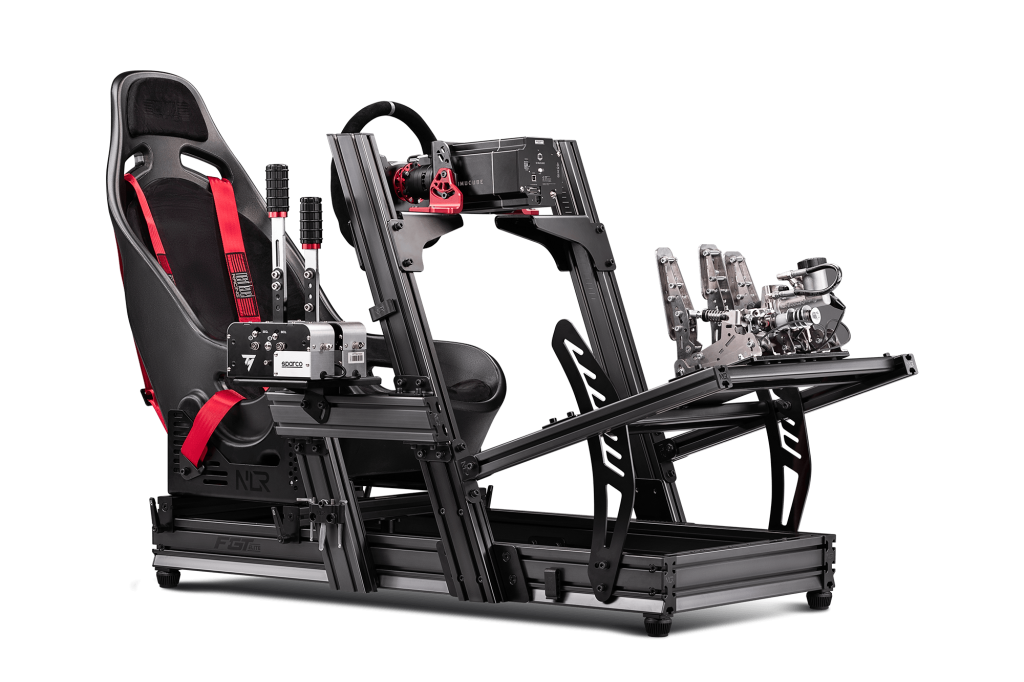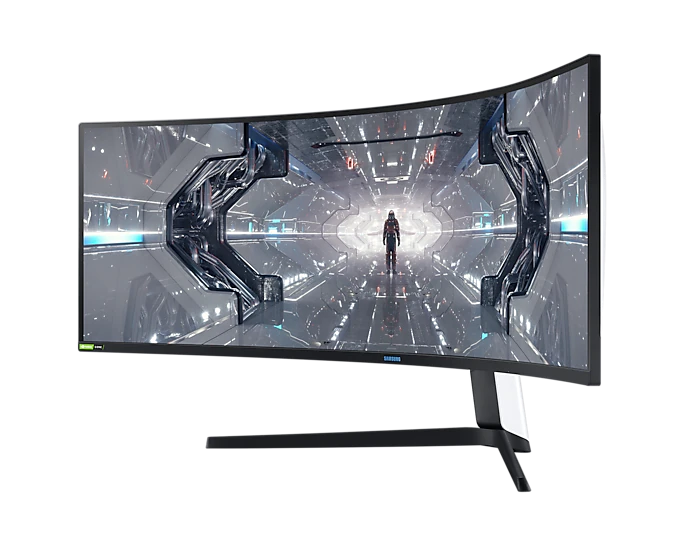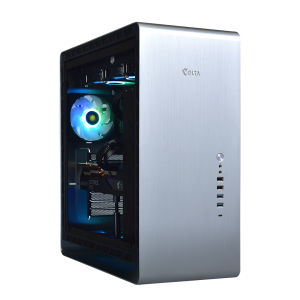 Wide selection of premium computing machines
5 Years on-site warranty and free mid-life upgrade service to protect your investment
Showing 1–6 of 26 results
High-end computing at an economical price
Unparalleled performance for ultimate gaming and accelerated content creation
Competitive performance for critical gaming and task
Uncompromising performance in a compact form factor
Are you looking for a reliable PC that can handle all your gaming and work needs? Look no further than the gaming PC! This powerful machine is built to last, with a robust design that can handle any task you throw at it. Whether you're working on a big project or just want to relax and play your favorite games, the gaming PC is up to the challenge. Plus, with its sleek design and cool features, it's sure to turn heads when you're using it. So what are you waiting for? Get your very own gaming PC today!
Book a 2 hours free usage slot at HERE to try out the PC. Available daily 1030am to 730pm. (Closed On Wednesday)
Get the PC that outlasts the competition
If you're looking for a powerful and versatile PC that can handle any task you throw at it, then you've come to the right place. Our PCs are built with the latest processors, ample memory, and high-performance graphics cards to handle the most demanding applications and games.
The best way to get ahead in today's competitive environment is to have a dependable PC by your side. So why settle for anything less than the best? With a PC from us, you're guaranteed a reliable machine that will last for years.
We use only the highest quality components in our workstation PCs, so you can be sure that your machine will stand up to the rigors of daily use. Whether you're working on complex projects, gaming, or simply browsing the web, our workstation PCs will get the job done without breaking a sweat.
And because we know that peace of mind is important, we offer a comprehensive warranty with every purchase. So if anything does go wrong, you can rest assured that we've got you covered.
Don't let an inferior PC hold you back from achieving your goals. Get a PC from us and take your productivity to the next level.