Model A – K Series Atome/Creative Bundle
With 11/11, Black Friday and Cyber Monday all falling in November this is the month of sales and deals! Look no further because the best deal is infront of you. Our specially curated bundle is perfect for those looking for a premium work from home setup, a gaming pc setup and is even ready for streaming!
Based on recommended specification, add to cart or customise the build below.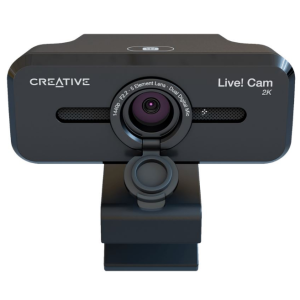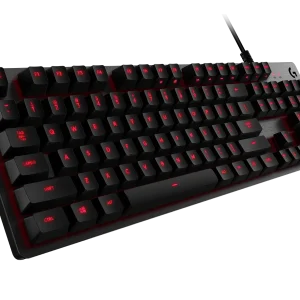 Our bundles offers high-end computing at an economical price. By bundling together the latest hardware and software, we are able to provide our customers with superior products that work cohesively at a fraction of the cost. With our Bundles, you get quality products and support without breaking the bank.
Product Specifications:
PC: Volta PC Model A
Intel i5-12600K (10 Core / 16 Threads, Turbo boost up to 4.9Ghz)
16 GB DDR4 Ram (3733 Mhz)
500B PCIE 4.0 NVMe SSD (Up to 6,000 MB/sread and 4,900 MB/s write)
Nvidia RTX 3060 Ti 8GB (1830Mhz Core Clock, 19000Mhz Memory Clock)
850W 80+ Gold PSU (Full Modular, 10Yr Warranty)
ATX Full Brushed Aluminium Casing
RGB Heatsink/Fan CPU Cooling System
Addressable RGB Case Fan
Window 11 Home (Activated)
WIFI 6 / Bluetooth 4.2 (802.11ax built in)
Monitor: MSI Optix-G24C4 Adaptive Sync Specs: 23.6″/FHD/Curved 1500R/VA Panel/144hz/1ms/Adaptive Sync
Keyboard: Logitech G413 Mechanical Backlit Gaming Keyboard
Mouse: Logitech G203 Lightsync
Headphone: Creative SXFI Air Gamer
Camera: Creative LIVE! CAM Sync V3
Microphone: Creative LIVE! Mic M3