Custom PC, Laptops and Accessories
Build a custom PC with high-quality components and accessories that fit your lifestyle that not only looks great but also performs at its best, enhancing your productivity, creativity, and entertainment experience.
Volta PC is dedicated to providing top-quality custom PCs that are tailored to meet the unique needs of each individual user. With a deep passion for building powerful machines, we strive to create systems that are not only high-performing but also visually stunning.
Our attention to detail is second to none, and we take pride in delivering a flawless, personalized experience for every customer.
Whether you're a gamer, content creator, or professional in need of a powerful workstation, Volta PC has you covered with our full range of high-end components and expert craftsmanship. We understand that no two users are alike, and that's why we work closely with each customer to create a custom PC that is perfectly suited to their needs and preferences.
With Volta PC, you can expect a one-of-a-kind, top-of-the-line PC that is as unique as you are.

Protect your Custom PC investment
Up to 5 Years Warranty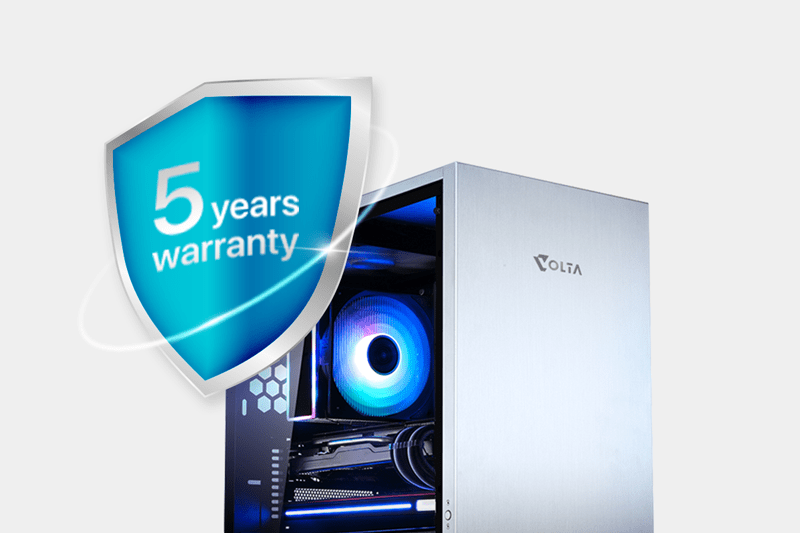 Testament to our Custom PC machines' build quality and reliability, they are provided with a guarantee of 5 years. All services will be provided on-site. Never worry about having an issue with the machine as we will be there to assist.
High Airflow Custom PC Design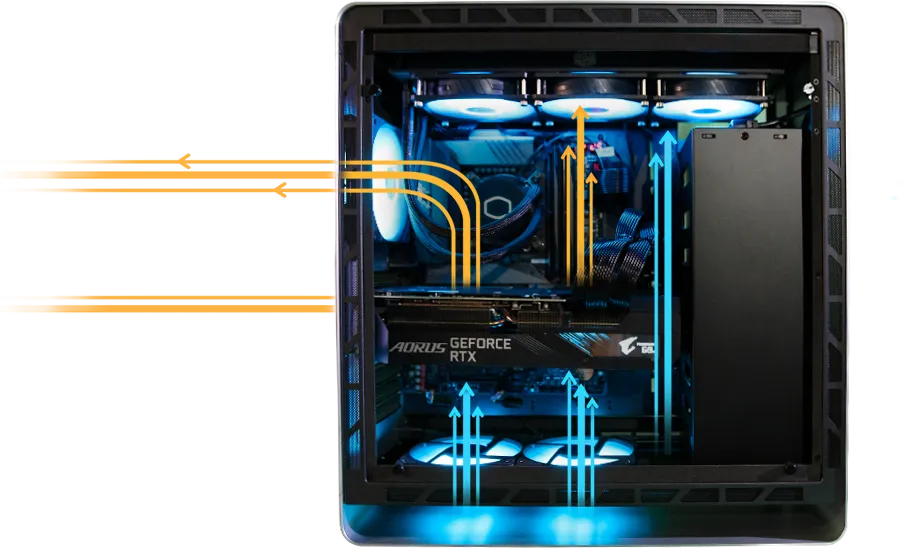 Our machines are built with reliability and quality as the first priority. We have chassis designs that allows maximum airflow on high heat components, especially the graphics card unit. With this design, under heavy usage or stress, the graphics card will not exceed 70 Degrees Celsius.
Custom PC Mid-life Upgrade Service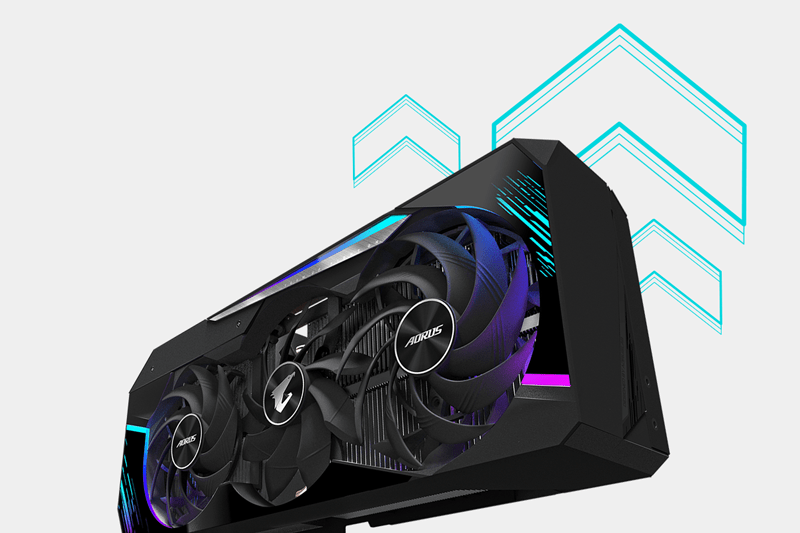 We provide free upgrade service to ensure that your PC remains potent and relevant. To be eligible for the upgrade service and to ensure the PC is most reliable, the parts will be supplied by us.
Guaranteed After Warranty Support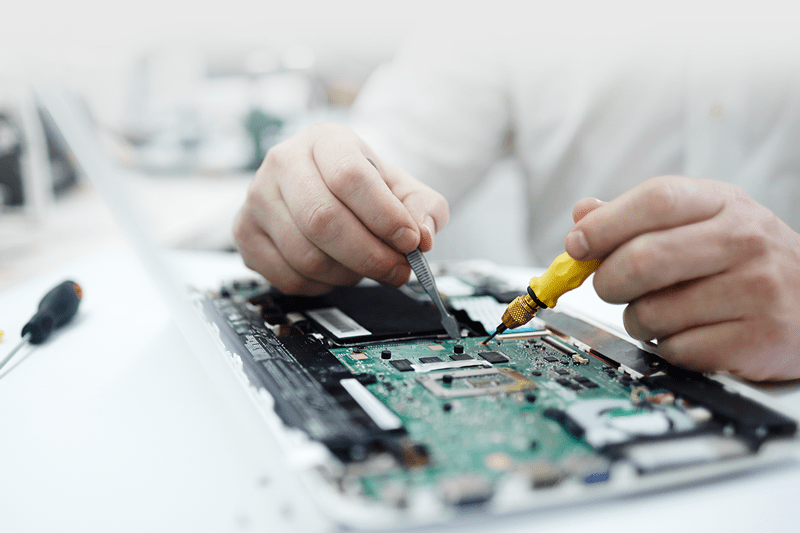 Worried that your PC will not be supported after the warranty? We have partnered with leading Computer Service provider to guarantee to you that your PC will forever be supported.
Keep up to date with the latest posts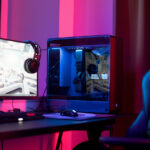 If you are reading this, chances are you are looking to build your very own gaming PC in 2023. Even so, you might be worried about how much it will cost you. GPU prices were sky-high just a couple years ago after all. During Covid times, a "good" gaming PC...
Read More