Handheld gaming is making a slow comeback to the mainstream in this decade. Among the devices pioneering this return is the ONE XPLAYER Mini, a handheld gaming PC that has the potential to change the way people enjoy their favorite titles.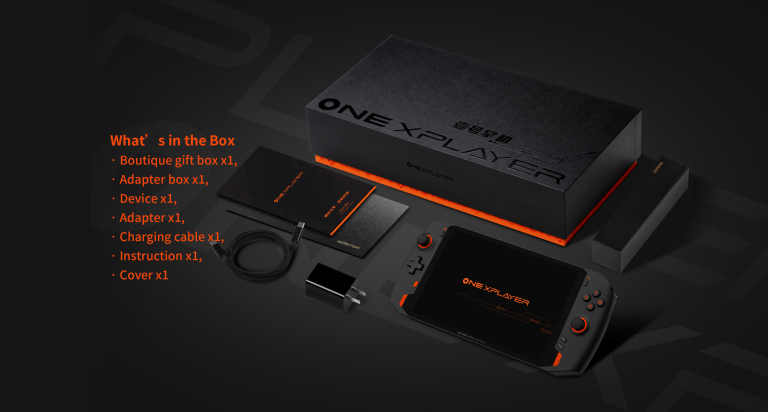 The ONE XPLAYER Mini has a surprisingly comfortable design. In my time spent reviewing it, I noticed that the design is pretty ergonomic considering the specs packed within. It is slightly heavier and larger than a Nintendo Switch console, but it isn't immediately tiring to hold in one's hands. The weight is evenly distributed to create a proper feel for longer gaming sessions.
Features and performance of the ONE XPLAYER Mini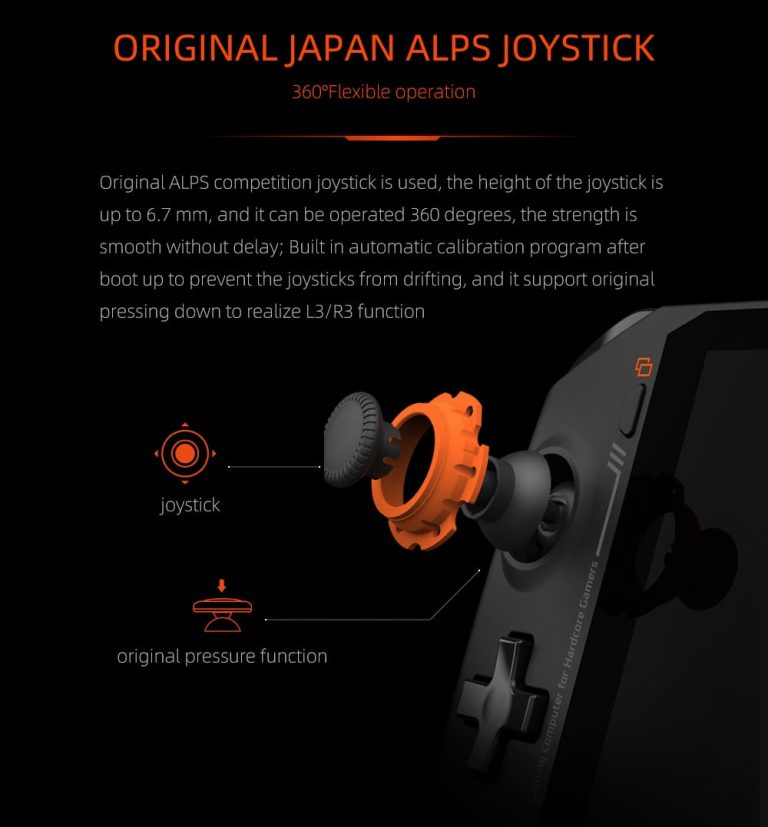 The ONE XPLAYER Mini comes packed with a respectable list of features. Among these is a 7-inch display that sports an FHD+ 1920 X 1200 resolution with a 16:10 aspect ratio. This is a resolution that can also be found on a gaming desktop too. As an intel-based PC, the chip will have to power the display in addition to the entire Windows 10 package in a small form factor. This is not the most desirable set up as the battery life is not able to reach a satisfying runtime.
For sound design, the handheld PC uses two front-facing stereo speakers that pack a punch and respectably virtualize surround sound. They can get decently loud and immerse you while in games where sound is a priority.
Controlling games is satisfying as the buttons have good haptic feedback on presses. The shoulder buttons are slightly worse than those on an Xbox controller, but it isn't anything that breaks the experience.
In actual performance, that's where the ONE XPLAYER Mini falls short. This device is not able to pull a strong performance at $1259. If you have that type of money with you, this is not the best purchase to make.
ONE XPLAYER Mini vs. Steam Deck
The other handheld gaming PC making waves in the market is the Steam Deck. Both devices are occupying the same niche, but the Steam Deck starts at just $400 for the 64 GB version. With that, you'll get a device with awesome battery life and a price-to-performance ratio. Meanwhile, with the ONE XPLAYER Mini, you get a device with relatively awful battery life and a hefty price tag attached to the entire package.
Is a Handheld Gaming PC what you're after?
If you're looking for something that will be able to run every PC game you've always wanted to play on the go, the ONE XPLAYER Mini does not fulfill that wish. It just doesn't have the graphical capabilities, battery life, or all the bells and whistles necessary to create a truly satisfying gaming experience. For that, you should probably avoid buying it.
Instead, you can check out our other article "Handheld Gaming PCs – is this a new era for gaming?" to see whether or not a portable gaming experience is what you truly need. Considering that a ONE XPLAYER Mini costs $1259, you can get a more satisfying gaming experience by putting that money towards a custom gaming PC built by VOLTA. The custom PC will cost more than the handheld gaming option, but it is capable of giving you a stellar gaming experience. The value of getting a gaming desktop is too good to ignore.