Getting a brand new gaming PC is an exciting feeling. We've all been there, and your first gaming PC is a very special item in your new life as a PC gamer. If you're still researching what's best for you, it'll be great if you stick around to learn some essential things before making a decision. So far, you've probably seen the words "Prebuilt PC" and "Custom PC" being thrown around, but what each entails is quite interesting. Before we dive into what's best for you, let's establish these terms properly.
A prebuilt PC is one that has been completely assembled by someone else before being available for sale. It may be from a retailer or a business specialized in creating good prebuilt PCs. In a nutshell, all you'll need to do is plug it in after buying it.
On the other hand, a custom PC is a term that indicates that you specifically chose each component in the PC to assemble yourself, or have someone else assemble it for you. Either way, you're the one in control of the specifications.
Pre-built gaming computer is likely to cost less, but a custom PC could bring you the best experience as it tailors to your needs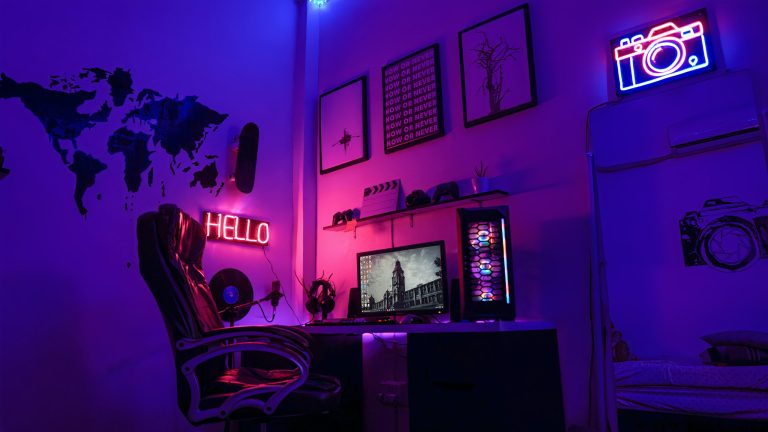 One thing that is easy to determine is the fact that a prebuilt PC requires less work for you once you own it. If you aren't too interested in being hands-on with the PC building process, and you only care about going into your favorite video games, you should be ready to opt for a pre-built gaming PC.
A pre-built gaming computer is also much more likely to cost less money as you won't need to worry about paying for the shipping and other charges for each of the individual parts. With this, it's one full package that comes in at once. Saving you the time and energy of waiting and worrying about whether or not all the parts are in good condition.
With Custom PCs, you're likely to get a more well-rounded gaming experience. You won't need to deal with any unwarranted performance deficits as you fully know what to expect since you picked all the parts. For your needs, you can buy the parts that specifically suit what your PC experience should be. Are you a 3D artist? You can choose to opt for 32 Gigs of RAM in order to get a lot of resources for rendering 3D models.
Additionally, a custom gaming PC offers an opportunity for you to be more tech-savvy and confident in your own knowledge. When using a custom-made PC, you're more likely to know its limits and work according to them. You'll have a better idea of how games will run, and what settings to use immediately. You will also know that there isn't any possible bloatware installed on your computer from the get-go.
Pre-built PC - convenience at your fingertips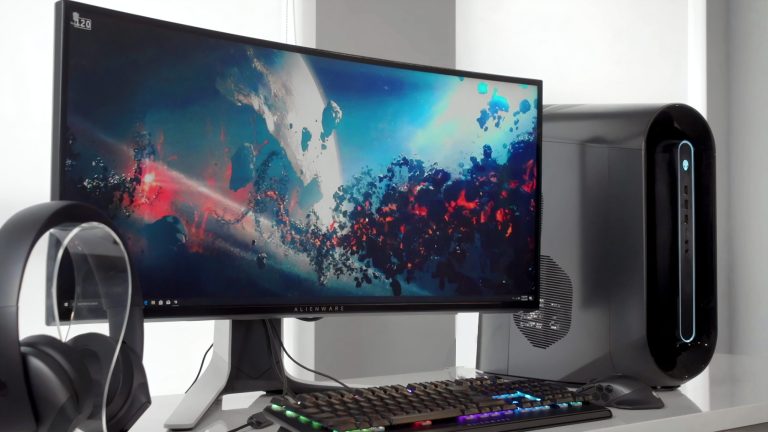 A pre-built gaming PC is something that will get you all the necessary parts with a guaranteed compatibility and seamlessness throughout the entire experience. You'll get to enjoy your favorite games on a PC with a set price from the beginning. If you're planning on getting a pre-built PC, you'll probably know how much it costs before buying it, and you'll budget for a price range that suits your wallet. With a pre-built PC, you have virtually no chances of damaging your PC components once you get it.
One thing that might be bothersome is the fact that sometimes, Pre-built gaming PCs are not optimized to what you'd prefer for it to be like. However, this method is still the least risky way to get into the PC gaming hobby, so it should be worth considering.
With a price that is guaranteed to be what you budgeted, and even cheaper than custom PCs, a prebuilt specification is convenience at your fingertips. Many prebuilt PC manufacturers do their best to ensure that customers can enjoy the experience right off the bat, so you'll have that going for you!
Custom PC - The joy of Build-your-own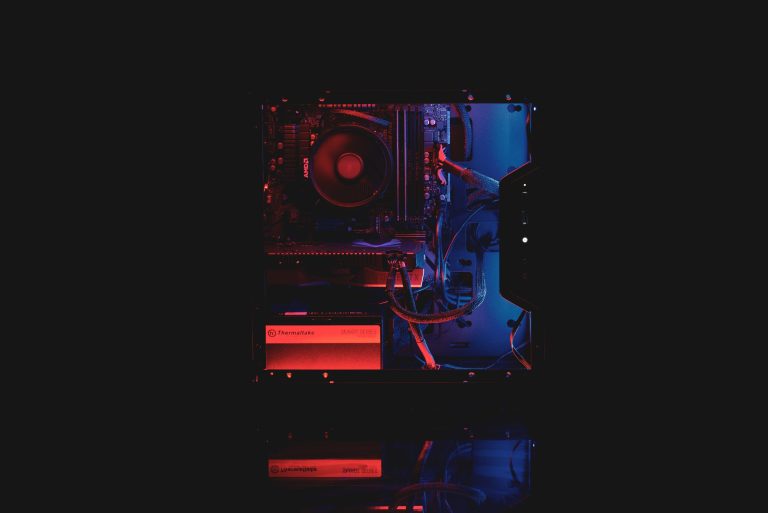 A custom gaming PC is something that you'll need a bit of necessary knowledge on how the components work. If you can figure this out, you'll be well on your way to judging compatibility between all the PC parts.
The joy of having a custom PC is in getting to choose your own parts. Online tutorials are available on every corner of the internet for learning how to create a custom PC, so you'll need to put some time into following these guides. Also, there's even a website called PCPartPicker.com that helps with choosing components for a custom PC, making it much easier than ever compared to a few years ago. It comes with a compatibility tool that helps you ensure that all components are appropriate for each other.
With the price of GPUs increasing, securing one for your custom PC can prove to be quite difficult. So it's advisable to be aware of this issue before diving into the world of custom-built gaming PCs.
Pre-built and Custom PCs serve different needs. One is targeted at reliability, while the other is for complete PC enthusiasts. Depending on your priorities, you'll probably be inclined to choose something you're more comfortable with. If you're the type of person looking to quickly jump into your favorite titles for a strictly console-like gaming experience, you can't go wrong with a Pre-built gaming PC. On the other hand though, if you're the type of person that enjoys tinkering and making stuff tuned to your exact preferences, a custom PC will be right for you.
Still, there's something else you can try if you want the best of both worlds. Volta is a company that has researched the PC gaming space to come up with a set of custom Pre-built gaming PC models. This way, you won't need to worry about missing out on the customization custom PCs have, while also avoiding the limitations that typically come with pre-built gaming PCs. At Volta, you can get a custom PC model that comes with some top of the line components. With the Silver variant, there's a brand new NVidia RTX 3060 GPU along with both a 500 GB 980 PRO SSD and an 870 QVO 1TB SSD, these specs are sure to give you a smooth experience on the highest settings for 1080p gaming. For our top of the line Maniac specs, you'll get a Dual configuration of NVidia's RTX 3080 GPUs, along with Cooler Master's MasterLiquid cooling components that are capable of delivering Ultra settings on all video games at 4K resolutions for most PC games.
Note
All articles must have disclaimer at the end that this article is the opinion of the author and does not represent the opinion of Volta PC.