The minimum requirements for running a game are the lowest set of desktop computer specifications you should have on your system to run a game. The developers test these requirements and hold to an acceptable standard depending on the studio the game is produced in. Typically, it's the version of a game that is still in line with how the game should be played while sacrificing some graphics for performance.
Video Games will vary in Minimum System Requirements.
There are variations in the engine used, software engineering techniques, assets uploaded, and other factors that affect the specifications of video games for many video games.
For example, a free-to-play title like League of Legends is designed to be accessible to pretty much any PC with integrated graphics. The experience is enjoyable at 60fps, and players are satisfied with their gameplay. This is because it is a game that wants to appeal to as many people as possible, while a small percentage of its player base funds the game through microtransactions from character skins and other perks. You don't need a gaming computer to play a low spec game like this one, but a gaming PC still makes the experience much smoother and less prone to unexpected issues.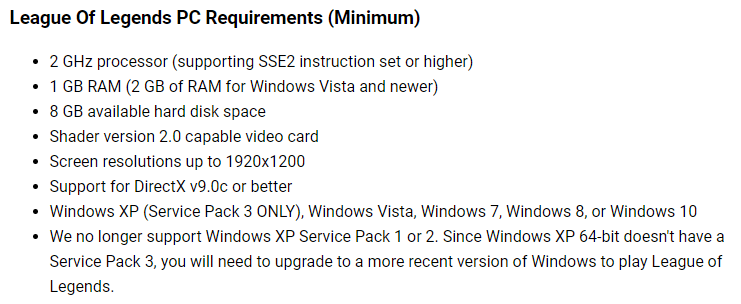 Meanwhile, a title like God of War is a game that is designed for players looking for an immersive and graphically appealing experience. Therefore, the type of effort used to create a game like that will bump up the specs needed to play the game when it's released. This type of title is best enjoyed on a good gaming PC.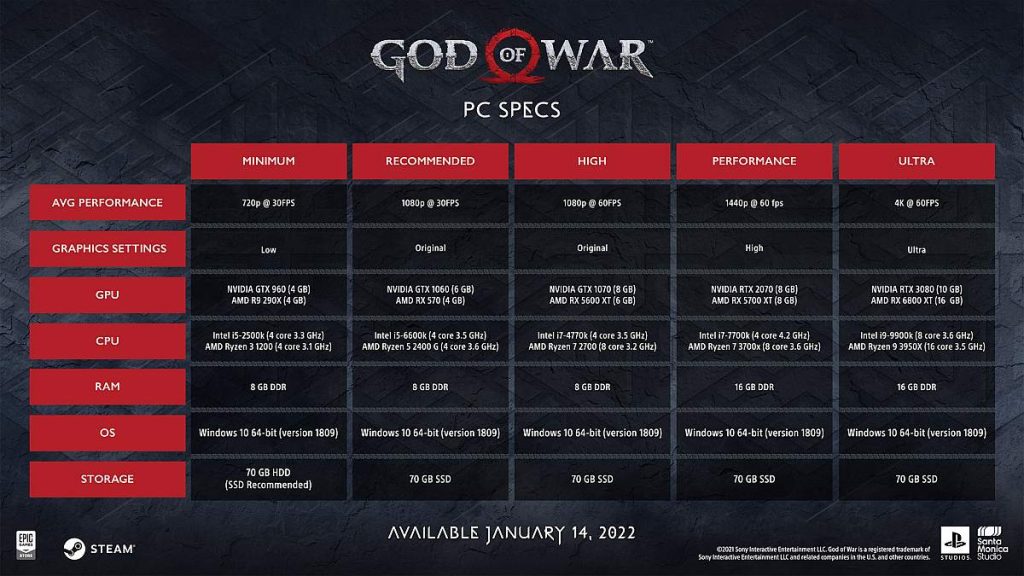 All video games have a target audience, and developers need to ensure that the system used by players can run the type of game they are releasing.
How to manually check your PC Hardware Specifications
Step 1: Find "My Computer" among your desktop icons
Step 2: Right-click on this and select Properties
Step 3: A window will appear summarizing your PC hardware specs. This includes the processor, RAM (Memory), Windows version, and other system information.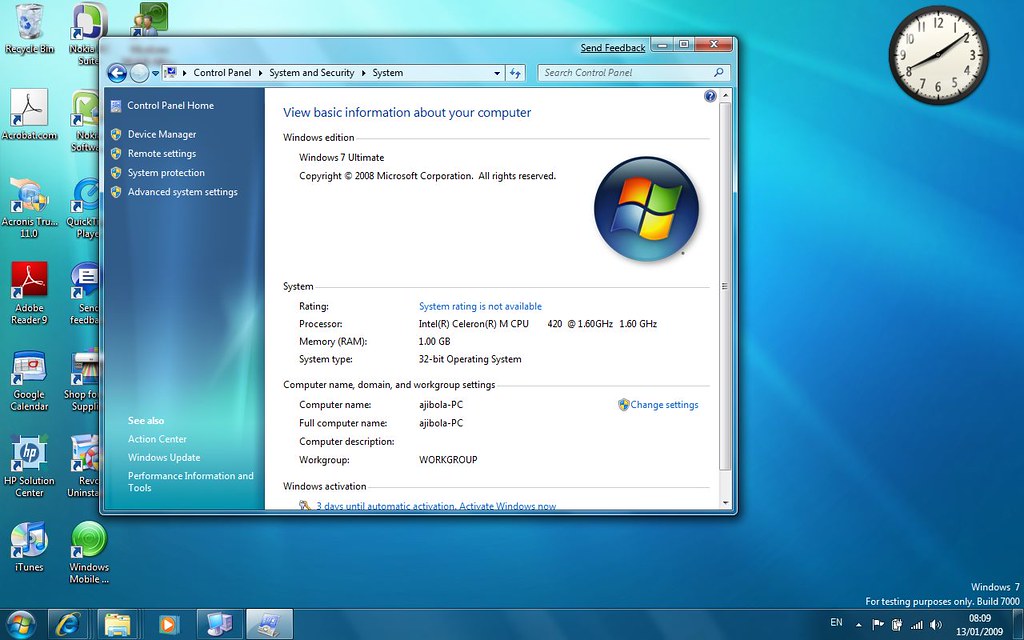 Step 1: Press the Windows "Start" button
Step 2: Click on "Settings"
Step 3: In the Settings menu, click on "System"
Step 4: Scroll down and click on "About"
Step 5: On this page, you should see the specs for your computer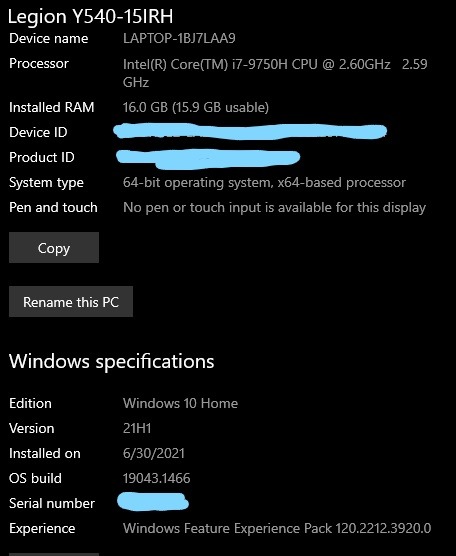 You can play your favorite games on the lowest settings, but you have to be prepared to experience an unstable and severely diminished gameplay. It can easily take away from the immersion in a game when you're suddenly lagging. Cutscenes, gameplay fluidity, and general responsiveness depend on a game running on your hardware. If your PC is loud and heating up while playing a game, you probably wouldn't be enjoying yourself very much.
Here is an example of Low Settings vs. High Settings in Battlefield 1. Look at the level of detail on the image to the left, particularly on the gun model. Compared to the version on the right, it looks somewhat cartoonish. Combine that with frequent FPS drops and laggy gameplay, and it's just not worth it to prioritize a video game based on minimum specs. With a high-end gaming computer, those issues won't plague your experience, and you'll be able to enjoy your favorite titles for what they are entire.