If you thought PC gaming already had a long list of titles, think again. Google is bringing Android games to Windows PCs in 2022 with their new Google Play Games Desktop app. If you've been longing to experience android games with the more comfortable controls on a PC, here's your chance to get what you've been longing for!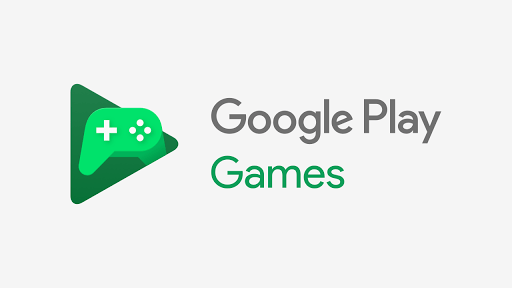 What is Google Play Games for PC?
According to Greg Hartrell, Google's product director of games on Android and Google Play, "Starting in 2022, players will get to experience their favourite Google Play games on more devices, seamlessly switching between a phone, tablet, Chromebook, and Windows PCs."
Currently, the beta for Google Play Games will launch in Hong Kong, South Korea, and Taiwan. Therefore, prospective players in these regions will be able to sign up for the waitlist and receive extended invitations on a rolling basis. In other words, the players added to the beta programme are mainly going to be selected and invited to join the programme if they are in the specified regions and meet the minimum required specs.
For the games you can expect with Google Play Games, there will be a massive catalogue when it eventually fully launches. According to Group Product Manager for Google Play Games, Arjun Dayal, Players can easily browse, download, and play their favourite mobile games on their PCs while taking advantage of larger screens with mouse and keyboard inputs. No more losing your progress or achievements when switching between devices; it just works with your Google Play Games profile! "
Google Play Games already has a large collection of games, so most, if not all, of those games should be compatible with PCs thanks to the desktop app.
What are the system requirements for running Google Play Games on your Windows PC?
According to Google Support, Google Play Games will require Windows 10 (above version 2004), a Solid State Drive (SSD), 20 GB of storage, a gaming-class GPU, 8 logical CPU cores, and 8 GB of RAM. These specs are the minimum requirements. However, AMD devices with less than 1 GB of VRAM and Lenovo Thinkpads will be incompatible with Google Play Games.
Google Play Games on PC will be very useful for mobile gamers who prefer more tactile feedback in their gameplay experience.Instead of tapping a screen and playing a video game on a small screen, people will be able to play games on their computers.
The trend of bringing console and mobile games to the PC has only grown more popular in recent years. This is because PCs are extremely versatile. Nowadays, people prefer a single device to run most of their applications, including work and entertainment. This is further shown by the presence of PlayStation exclusives like God of War and Days Gone on PC. Mobile gaming developers have realised this, which is why the Google Play Games on PC project is sure to succeed.
In terms of availability, Google Play Games on PC shouldn't take too long to expand to new regions after the beta. Google already has the infrastructure to bring its applications to most continents. Due to its large mobile gaming market, the next region after the beta will probably be Southeast Asia. Afterward, other regions should expect to join by late 2022.
Google Play Games can be found at https://play.google.com/googleplaygames
Note
All articles must have disclaimer at the end that this article is the opinion of the author and does not represent the opinion of VOLTAPC.