Gamers have been eagerly anticipating the next installment in the Need for Speed franchise, and it was finally revealed at this year's EA Play conference. While we don't know too much about the game just yet, here are five reasons why we're already excited for Need for Speed 2022.
Need for Speed games have been few and far between lately. The last mainline entry in the series was 2015's Need for Speed, and since then there has only been one other release—the 2017 mobile game Need for Speed: No Limits. Consequently, we're long overdue for a new console installment, and we can't wait to see what the developers have been cooking up all this time.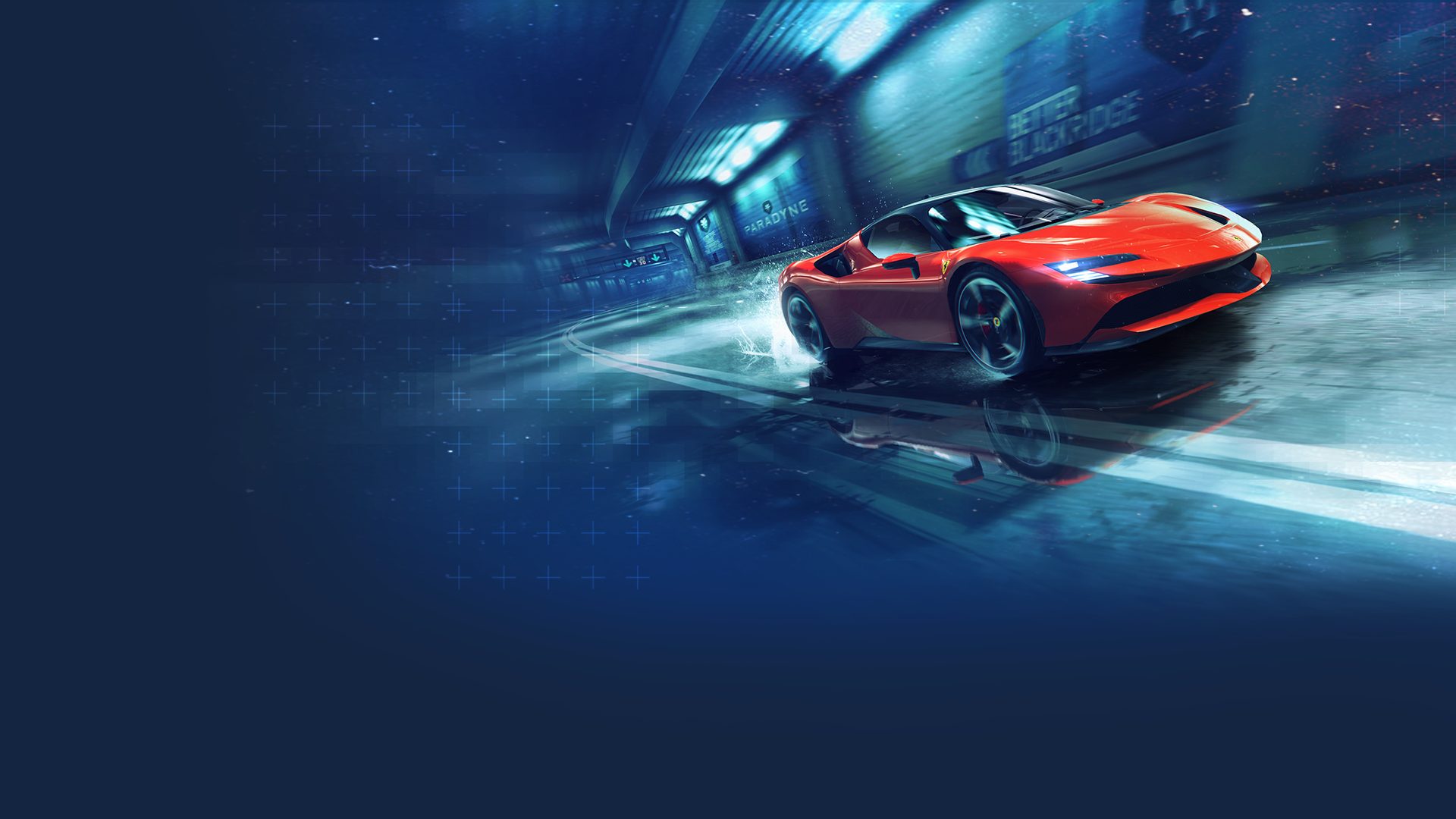 #2. We're Hoping It Will Be a Return to Form
The last few Need for Speed games have been lackluster, to say the least. They've been plagued by bugs, technical issues, and uninspired gameplay. Here's hoping that EA has taken the time since 2015 to right the ship and deliver a Need for Speed game that fans can truly be proud of. Fingers crossed!
#3. We Want to See What's New
While part of what makes a good sequel is sticking to what works, it's also important to mix things up and give players something new to experience. With that in mind, we hope that Need for Speed 2022 will offer some fresh mechanics and features that will help it stand out from its predecessors. We'll just have to wait and see…
Finally, the wait is over! After months of anticipation, EA has finally revealed the release date for the latest installment in the Need for Speed franchise. In a recent blog post, the developers announced that Need for Speed 2022 will be released on November 2, 2022.
The developers also shared some new details about what fans can expect from the game. First and foremost, Need for Speed 2022 will feature an all-new graphics engine that promises to deliver "stunning visual fidelity." The team has also made major improvements to the game's AI, physics, and animation systems. In terms of gameplay, Need for Speed 2022 will include a variety of new features, such as an updated career mode and an expanded suite of multiplayer modes. 
As gamers patiently await more information regarding Need For Speed 2022 set to release later this year, let's take a look at some of the things that have us most excited for the return of this popular racing franchise! From stunning graphics to returning to form, there's plenty to look forward to! 
For the time being, you can still enjoy the previous NFS version at the VOLTA PC Gaming Experience Center. The location is outfitted with a racing gig that will make you feel like you're really behind the wheel of a car speeding around a track. The location's detailed review can be found here. So fasten your seatbelt and prepare to race!
Disclaimer
This article is the opinion of the author and does not represent the opinion of VOLTAPC.​