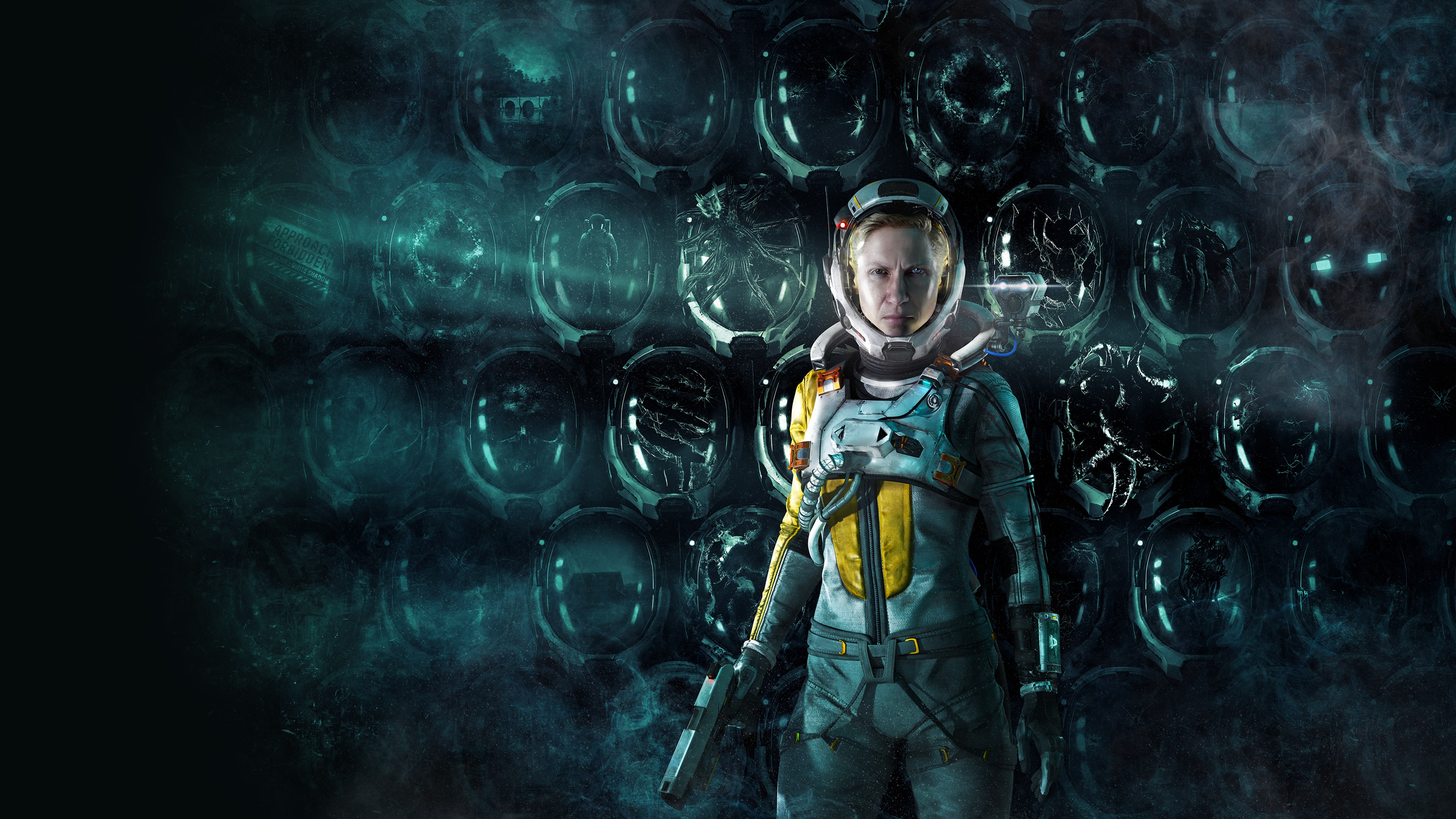 Returnal has broken the mold for modern PC gaming by recommending an unprecedented amount of RAM – 32GB.
This is a massive step from the standard 8GB recommended and offers players more control over their gaming experience. Equipping your machine with this much RAM ensures your setup plays to its ultimate potential and unlocks some of Returnal's best features.
1. What is Returnal, and what can players expect from the game when it comes to PC early next year?
2. The story of Returnal and how it's different from other games in the genre
3. Minimum and recommended PC system requirements
4. Which VOLTA PC model do you recommend for Returnal?
If you're looking for a PC that can handle Returnal comfortably, you want to ensure it meets the recommended spec set by the developers. That means having a processor that's at least an Intel i7-8700 (6 core 3.7 GHz) AMD OR Ryzen 7 2700X (8 core 3.7 GHz) and a dedicated graphics card like an NVIDIA RTX 2070 SUPER (8 GB) OR AMD RX 6700 XT (12 GB) for smooth performance. It's also important to make sure you have 16 GB RAM as the minimum, but 32 GB RAM is preferred for gaming. With the above spec's requirement, VOLTA PC MODEL V can have the confidence to run Returnal without any hiccups.

You can take a look at VOLTA PC Model V at Model V – i9-12900K – RTX 3080 TI (Brushed Black) – Volta PC
Overall, Returnal is a game that mixes fresh ideas with AAA polish to create something special – and worth the wait.
If you're looking for a game to sink your teeth into this year, Returnal is one to keep an eye on. And if you want to get your PC ready for it, make sure to stop by VOLTA PC. We can help ensure that your system is optimized for gaming so you can enjoy Returnal at its best.