The RTX 3060 is a great budget option for gamers looking into virtual reality. Its performance is comparable to the more expensive options, but it comes at a fraction of the cost. It has a few features that make it a good choice for VR gaming. For example, its built-in fan keeps your device cool even during extended use. So if you're on a tight budget, the RTX 3060 is worth considering for your gaming PC.
A graphics card, also known as a video card or GPU, is a piece of pc hardware responsible for rendering images, videos, and 3D effects on a monitor. The 3060 is one of NVIDIA's RTX 3000 series models, which will be available on September 1, 2020. On February 25, 2021, it was released. 
The RTX 3060's significant features are:
The 3rd Generation Tensor Cores outperform the previous generation in deep learning performance. 

NVIDIA Reflex lowers system latency by up to 50% for a competitive advantage in online gaming. 

The Game Ready Drivers provide the best playable settings for over 30 popular titles. 
The RTX 3060 is unquestionably the most incredible option for PC gamers with all of these qualities.
RTX 3060 - Best for Budget Gaming PC
The RTX 3060 is affordably priced and offers excellent performance for 1080p gaming. It is also very power efficient, making it a good choice for people looking to build a gaming PC on a budget. However, it is not as powerful as some other cards on the market, such as the RTX 2080 Ti. If you're looking for the absolute best gaming performance, you'll want to choose one of those cards instead. However, if you're trying to build a budget gaming PC, the RTX 3060 is a great option.
RTX 3060 - Able to handle latest games
The RTX 3060 is a powerful gaming PC that can run the latest games at high settings. Some of the popular games that can be played on the RTX 3060 include "Fortnite", "Apex Legends", "Overwatch", "PlayerUnknown's Battlegrounds", and "Call of Duty: Warzone". The RTX 3060 also has support for Ray Tracing which enables realistic lighting and shadows in compatible games. This feature is particularly impressive in games like "Battlefield 5" and "Metro Exodus". Overall, the RTX 3060 is a great choice for gamers who want a gaming PC that can handle the latest games.
RTX 3060 - Worth to upgrade?
If you're a serious PC gamer, you know that having a great graphics card is essential. It's the critical component that ensures smooth, realistic gaming experiences. And with the release of Nvidia's new RTX 3060 graphics card, many gamers wonder if it's worth upgrading to the new model. The RTX 3060 is undoubtedly a step up from previous models on paper. It offers faster performance, greater gaming productivity, and support for ray tracing and AI-enhanced gaming experiences.
However, it's also essential to consider the cost of upgrading. The RTX 3060 is more expensive than previous models, so it's crucial to weigh the benefits against the cost before deciding. Ultimately, whether or not upgrading to an RTX 3060 is worth it depends on your individual gaming needs and budget.
If you're looking for a budget-friendly gaming PC, the RTX 3060 is a great option. You can find this card in many models of pre-built gaming PCs, or if you want to save some money and build your own, VOLTAPC has a MODEL A that comes with the RTX 3060. We hope you found this article helpful. Thanks for reading!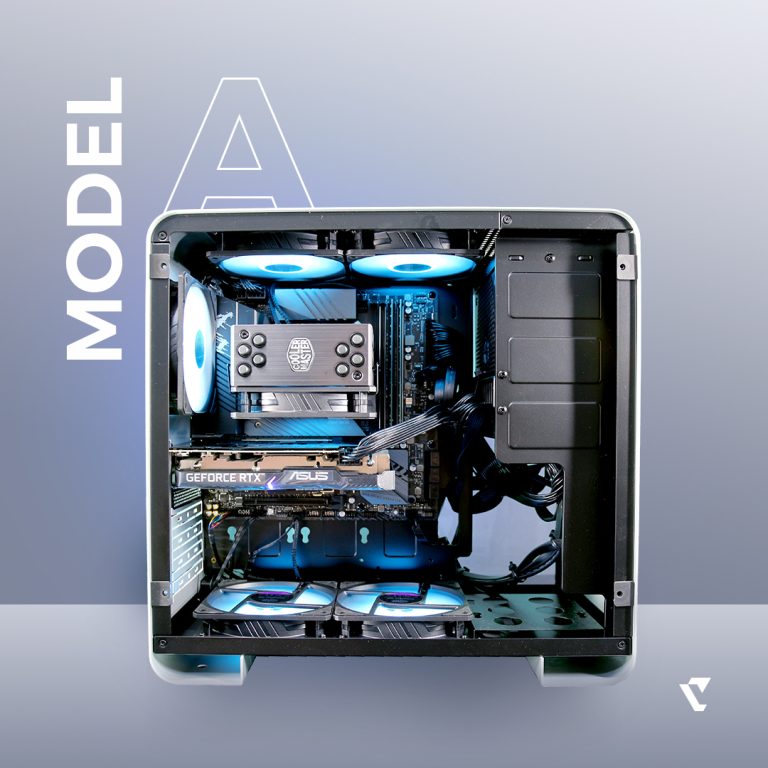 Disclaimer
This article is the opinion of the author and does not represent the opinion of VOLTAPC.​