Welcome, tech enthusiasts! Are you dreaming of a high-end gaming PC? Volta PC might be your answer. This Singapore-based company has a reputation. It's known for top-notch, custom-built PCs.
Just in, exciting news! Volta PC now offers new payment options. Yes, you heard it right! Shopback and Atome are now on the list. These options are designed to make your purchases easier.
What do these options mean? Basically, they help you save money. Moreover, they offer a convenient way to pay. Let's dive deeper into what this means for you, the customer.
A Detailed Look at Volta PC: Your Gateway to Custom Gaming PCs in Singapore
Now, let's talk about Volta PC. You may wonder, "What makes it special?" Well, it's all about customization. They offer a wide range of components. So, you get the freedom to build your dream gaming PC.
Sounds like a dream, doesn't it? It's real! Visit Volta PC's website today. You just need to select the parts you want. Once you've made your choices, Volta PC will handle the rest. They'll put together your dream gaming PC. You just sit back and wait for the magic to happen. It's that simple to get your custom gaming PC in Singapore.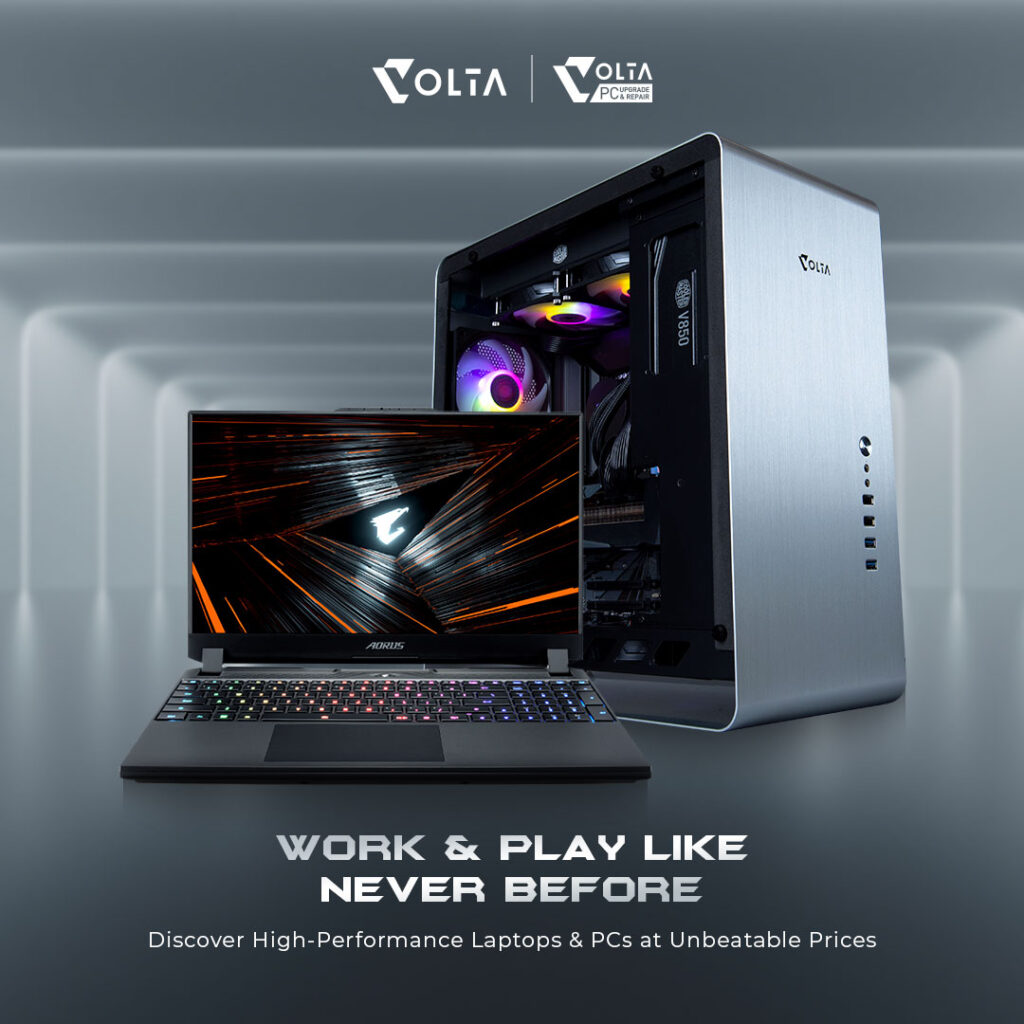 Why choose Volta for your gaming PC needs? Simple. It's the quality. They source only top-tier components. Plus, they have experienced builders. Thus, each PC is a masterpiece.
Don't just take our word for it. Listen to the customers. They rave about their Volta PCs. These reviews show their satisfaction. For instance, one customer from Singapore said, "Volta helped me build my dream gaming PC. It's a game-changer!"
Next, we'll talk about Shopback and Atome. These options make purchasing your gaming PC even easier. Stick around for more details!
Exploring the Shopback Option: A Savvy Way to Buy Your Gaming PC
Let's get into Shopback. What is it, you ask? Shopback is a cashback reward program. Essentially, it pays you for shopping!
How does it work? It's pretty straightforward. You shop at Volta PC through Shopback. Then, you get 3% percentage of your money back. Yes, it's that simple!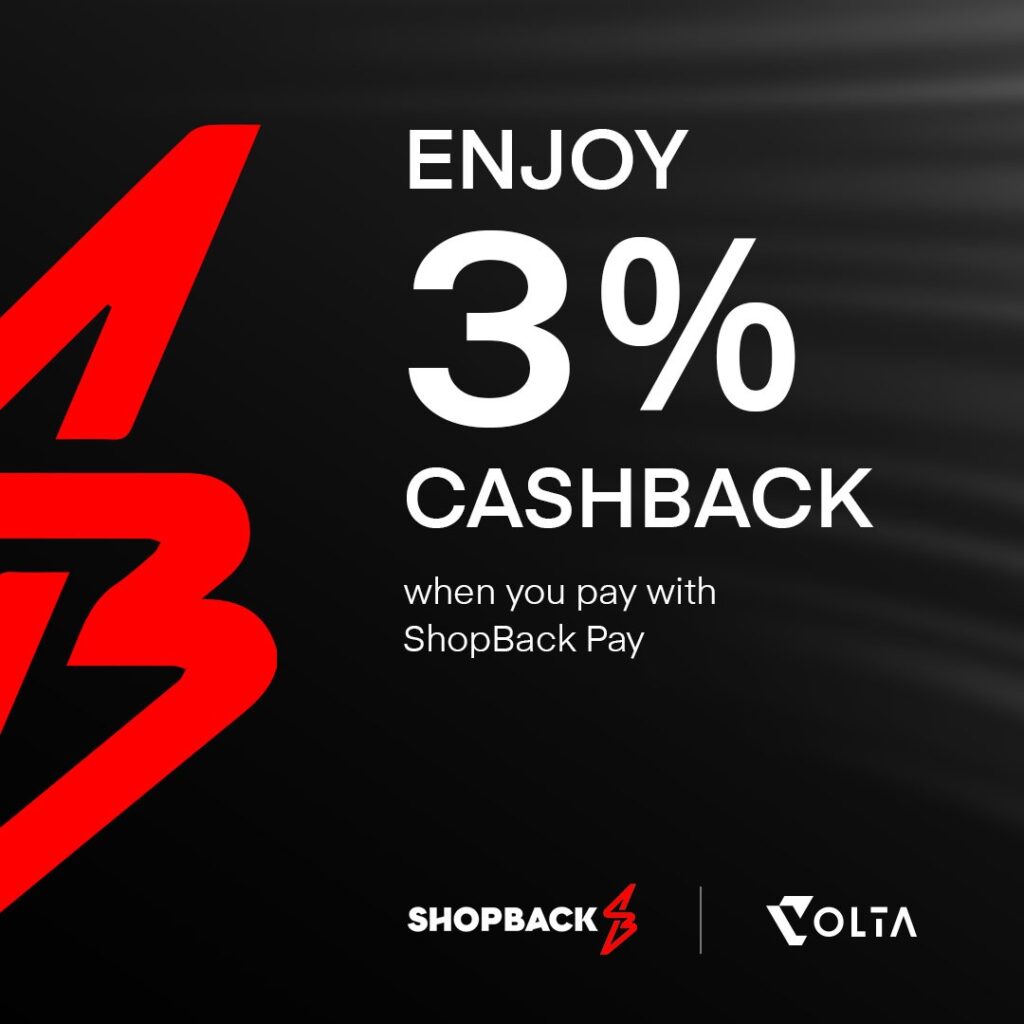 Why use Shopback for your gaming PC? Firstly, it's about saving money. Every cent counts, right? Furthermore, Shopback often has special deals. These can give you extra savings.
So, how do you use Shopback on Volta PC? Just follow these steps. Firstly, sign up for Shopback. Secondly, find Volta PC on the Shopback app. Finally, click through to Volta PC's site. Now, you can start shopping for your dream gaming PC in Singapore!
FAQs about Shopback Payment
Understanding Atome Payment: Making Your Gaming PC Purchase Easy and Flexible
Now, let's discuss Atome. Atome is a 'Buy Now, Pay Later' service. In other words, you can spread your payments over time.
Why is Atome great for your gaming PC purchase? For one, there's no interest. Yes, you read that right! Additionally, your total cost is split into three payments. It makes buying a gaming PC more manageable.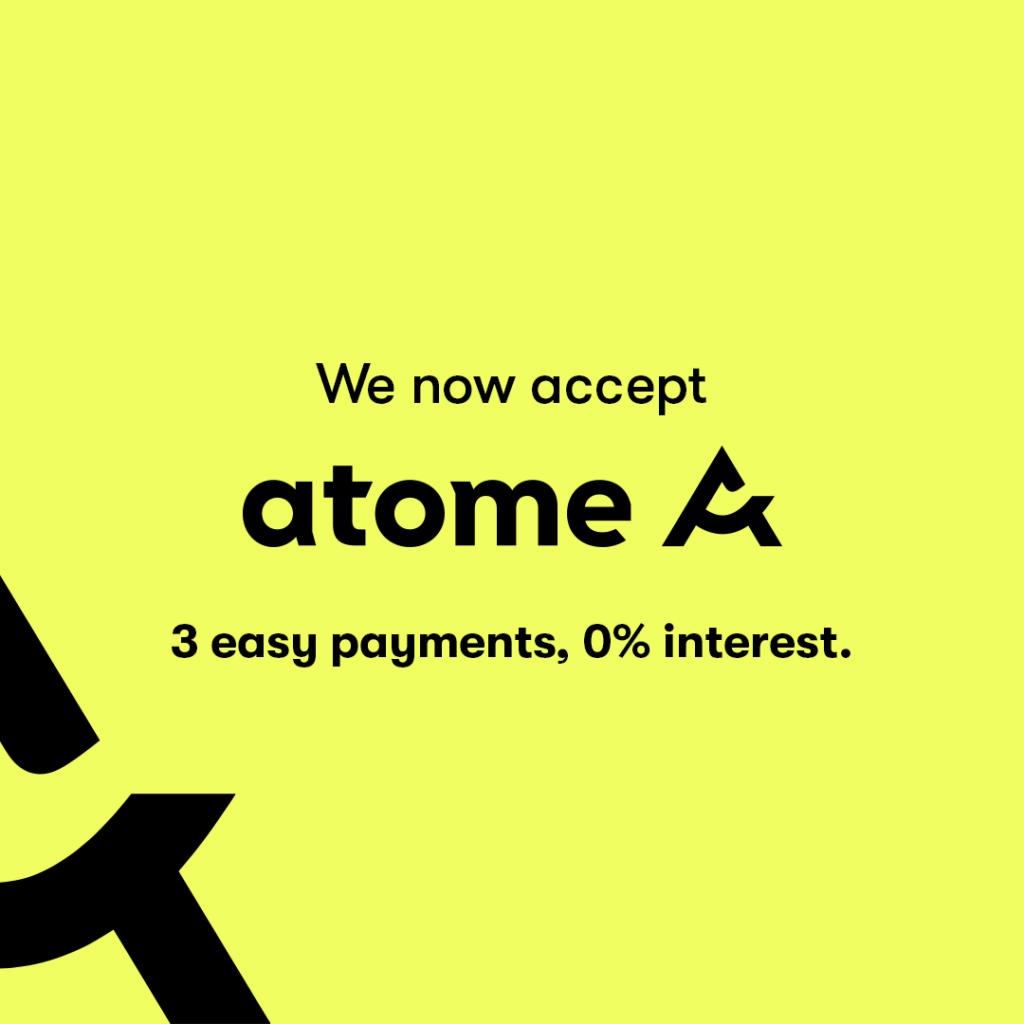 How do you use Atome with Volta PC? It's super easy. Firstly, select Atome at checkout. Then, you'll see your payment plan. Finally, confirm your purchase. Voila! You're one step closer to your dream gaming PC in Singapore.
Next, we'll discuss why these new payment options matter. Keep reading to find out more!
FAQs about Atome Payment
Why These New Payment Options Matter for Your Gaming PC Purchase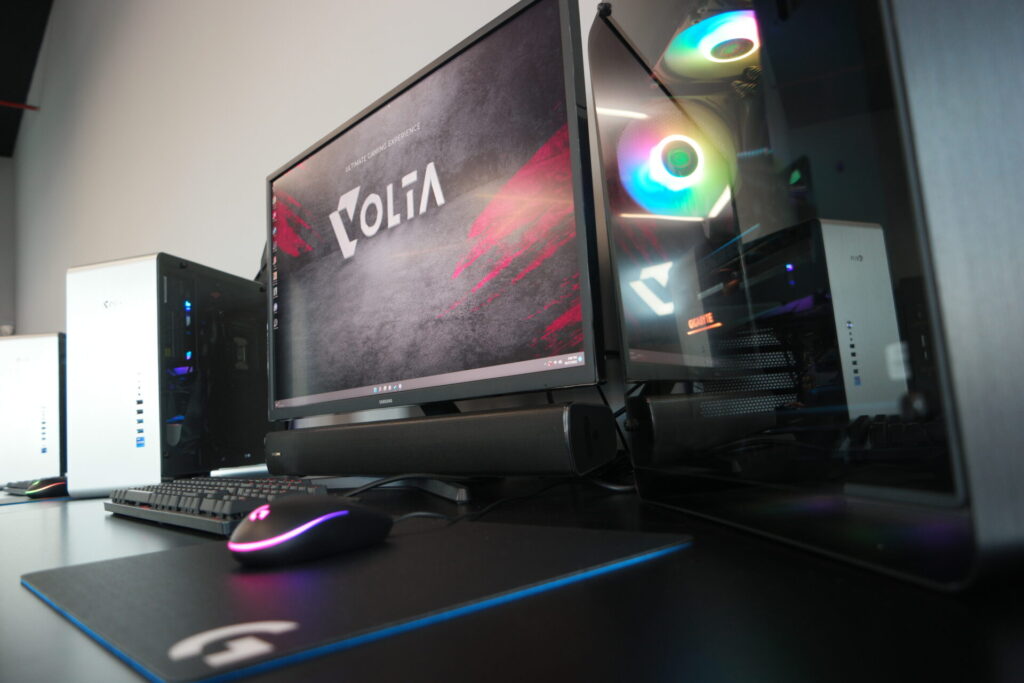 Let's talk about these payment options. Why do they matter? Firstly, they offer flexibility. Not everyone has a lump sum ready for a gaming PC.
Secondly, they offer convenience. You can pay for your gaming PC over time. Or, you can earn money back from your purchase. Both are great perks.
How do these options make gaming PCs more accessible? Simply put, they lower upfront costs. So, buying a gaming PC becomes less daunting. These options are a game-changer in the Singapore market.
How do these compare to other payment methods? Well, most methods don't offer cashback or split payments. So, these new options are a breath of fresh air. They give you more control over your finances.
Conclusion: Step into the Future of Gaming PC with VOLTA PC
So, we've reached the end. What did we learn? Volta PC now supports Shopback and Atome. These options offer flexibility and savings. They make buying a custom gaming PC in Singapore easier.
These options are game-changers. They give you control over your finances. Plus, they make your dream gaming PC more accessible.
Now, it's your turn. Why not check out Volta PC? Start building your dream gaming PC today. Remember, Shopback and Atome are the available options for your payment method.
Finally, a shout-out to you, our readers. You've stuck with us till the end. Thank you for reading. And remember, keep gaming! We'll see you in the next post.